About us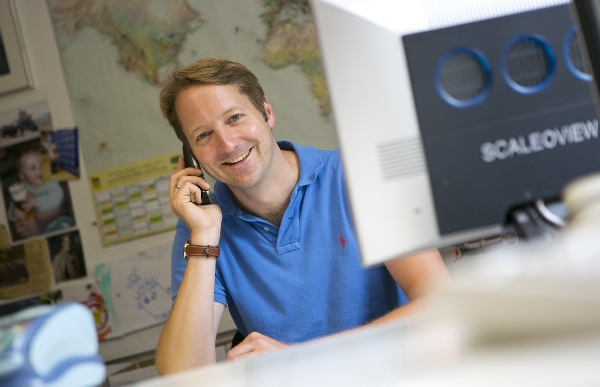 Dear watch friend,
If a watch means more to you than a timepiece and if you prefer the miniaturized precision of a mechanical movement to quartz electronics then sooner or later you will discover the Russian watches.
The enthusiasm for Russian watches seized me about 20 years ago ( I started 1992 ) and has not ceased to this day. I turned my hobby into my profession.

The initial cheap reputation of Russian watches shifted to the contrary some time ago and the fan community has increased considerably in size. Nevertheless, wearing a Russian watch still has a special attraction.

The large model variety helps to satisfy any taste and the low production costs in Russia (compared to European conditions) spare the wallet. The noble brand 'POLJOT' – unaffordable in its country of origin – is especially popular abroad.
My watches are new and unused. I deliver them with a genuine leather watchband. I have nearly every watch several times on stock for immediate shipping !
Please enjoy the fascination of mechanical watches and maybe you will soon be counted among the connoisseurs of these Russian masterpieces!
I would be delighted!
Yours very truly,
Julian Kampmann
http://poljot24englisch.blogspot.de/

Visiting Munich ? You are most welcome !

You are very welcome to visit my shop in Munich - I have nearly all of the watches on stock and you can take your time and look at them personally. Please contact me via email or phone to make an appointment.
Creditcards are certainly accepted.

If you come with the subway - take the U1 station "Maillingerstraße". From there it is just a 4 minute walk. If you come by car, you can park directly in front of my garage.

This is the googlemaps link !